Industrial Door Services In Wales
Welcome to Viv Chambers Industrial Doors. We have been providing quality industrial door services and expert repair and installation services to businesses and members of the public throughout North and South Wales for over 26 years.
Garage Doors in Wales
We can provide professionally fitted garage doors for you and your home. Call Us today for more information.
Emergency industrial Doors in Wales
We can provide a 24 hour emergency call out service for our customers, giving you peace of mind about your security.
Industrial Door Services throughout Wales
Strip Curtains
VC Industrial Doors are a professional industrial door manufacturer, installer and repairer. Based out Wales we have a wealth of experience supplying all types of industrial doors.
What we do
We are a family run business which has been working in the industrial door business for over 30 years.
Before you decide to purchase your strip curtains we offer all of our clients a free quotation, this lets you to understand what you are paying for and be fully informed as to what you are getting from us at Viv Chambers Industrial Doors.
Strip Curtains
One of the items which we supply at VC Chambers is strip curtains. Strip curtains can be used for everything from pedestrian doorways to warehouse entrances or for deep freezers and cold stores. Strip curtains are a great thermal barrier in the workplace, they can reduce energy bills by providing an effective thermal barrier.
Buy your strip curtains now!
If you believe that you are needing some new strip curtains, please do not hesitate to get in touch if you have any questions about sizing or fittings. We are available to contact by telephone on tel:07768095932 or there is the contact us page where you can send us an email.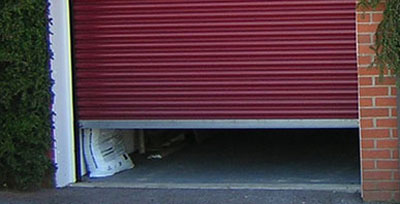 Contact Details
Address:
Unit 5
Pant Industrial Estate
Merthyr
Tydfil
CF48 2SR
Phone Number:
M: 07768 095 932
T: 01685 374208