Industrial Door Services In Wales
Welcome to Viv Chambers Industrial Doors. We have been providing quality industrial door services and expert repair and installation services to businesses and members of the public throughout North and South Wales for over 26 years.
Garage Doors in Wales
We can provide professionally fitted garage doors for you and your home. Call Us today for more information.
Emergency industrial Doors in Wales
We can provide a 24 hour emergency call out service for our customers, giving you peace of mind about your security.
Industrial Door Services throughout Wales
Electrical Conversions
VC Industrial Doors are skilled and professional industrial door manufacturer, installer and repairer. Based in the Wales area, we have built up a wealth of experience delivering many types of industrial doors.
We operate a 24 hour call-out service to all our clients, so we can be at your service if your building has been broken into or there is a fault of any kind with your doors. Whatever the reason may be we are always there to make sure your home or business is secure and you have the peace of mind you need.
What We Do                                                                                                                         
At VIV Chambers Industrial Doors we are a family run business and have been running for over thirty years.
If you believe that you are in need of an electrical conversion we offer all of our clients a free quotation and consultation so we can gage the full extent of the job and you can understand fully what service you will receive from us at Viv Chambers Industrial Doors.
Our service also includes a 24 hour call-out service to all our clients in case of emergencies so you can be assured that any problems you may encounter can be dealt with quickly and efficiently.
Get your electrical conversion now!
Do not hesitate to get in touch if you have any questions about electrical conversions. We are available to contact by telephone on tel:07768095932 or you can use the contact form on our contact us page if you so wish, our team are happy to help with any questions you may have.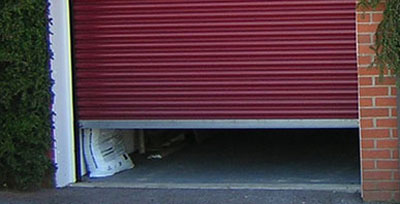 Contact Details
Address:
Unit 5
Pant Industrial Estate
Merthyr
Tydfil
CF48 2SR
Phone Number:
M: 07768 095 932
T: 01685 374208