Industrial Door Services In Wales
Welcome to Viv Chambers Industrial Doors. We have been providing quality industrial door services and expert repair and installation services to businesses and members of the public throughout North and South Wales for over 26 years.
Garage Doors in Wales
We can provide professionally fitted garage doors for you and your home. Call Us today for more information.
Emergency industrial Doors in Wales
We can provide a 24 hour emergency call out service for our customers, giving you peace of mind about your security.
Industrial Door Services throughout Wales
Speed Doors Page
VC Industrial Doors are an extremely skilled expert industrial door manufacturer, installer and repairer and we supply a wide range of industrial doors to a wide range of clients.
We operate out of Cardiff and have many years' experience in working in supplying industrial doors, from roller shutters to speed doors, so we can assure you that your premises will be left secure with our service.
At VC Industrial Doors we operate a 24 hour call-out service to all our clients in case of emergencies, so we can be at your service if your building has been broken into or there is a fault of any kind with your doors. Whatever the cause may be we are always there to make sure your home or business is safe and secure, so you have the peace of mind you need.
The high speed doors in our wide collection are made to suit every possible requirements, these can be light or heavy usage in industrial conditions such as factories and warehouses. Another sector where we excel in is with cold storage facilities where fast action of your doors help maintain the conditions within to the same levels, as well as keep out dirt, pests and vermin.
Get Your Speed Door Today!
If you are in the need of a high quality speed door at an affordable prices then don't hesitate to call us at VC Industrial Doors to get your speed door today! You can contact us on tel:07768095932 or via the contact form on our contact page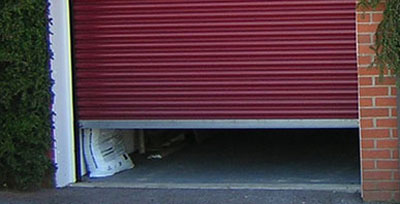 Contact Details
Address:
Unit 5
Pant Industrial Estate
Merthyr
Tydfil
CF48 2SR
Phone Number:
M: 07768 095 932
T: 01685 374208