Industrial Door Services In Wales
Welcome to Viv Chambers Industrial Doors. We have been providing quality industrial door services and expert repair and installation services to businesses and members of the public throughout North and South Wales for over 26 years.
Garage Doors in Wales
We can provide professionally fitted garage doors for you and your home. Call Us today for more information.
Emergency industrial Doors in Wales
We can provide a 24 hour emergency call out service for our customers, giving you peace of mind about your security.
Industrial Door Services throughout Wales
What We Do                                                                                                        
At VC Industrial Doors we are a family business and have been running for over thirty years. We specialise in bringing the highest quality of industrial doors and roller shutters in the Cardiff and Swansea areas as well as expanding into the North West regions of Wales. We have a wide range of experience in garage doors, hinged doors, gates and barriers.
Before you decide to purchase a garage door we offer all of our perspective clients a free quotation for the garage doors or any other service we provide. So you can understand fully what you are paying for and what you will receive from us at VC Industrial Doors.
Our Garage Doors
We supply all our customers with hassle-free garage door installation, you will be surprised how quick and easy garage doors are to fit. So you will have your new doors up in no time at all.
You can select your garage door from a variety of styles, sizes and colours to suit you and your establishment.
One of the types of garage doors we supply is the hugely popular roller shutter garage doors. Which are a space saving door which is designed to make the most out of the available space on your driveway. We understand that space is a premium and the roller garage door takes up as little space as possible.
At VC Industrial Doors we will be with you every step of the way to ensure that your garage door is installed quickly and easily.
Get Your Garage Door Now!
If you believe that you are ready to get a new garage door please do not hesitate to get in touch if you have any questions about sizing, price or any other enquiries involving garage doors. We are available to contact by telephone on tel:07768095932 or you can use the contact form on our contact us page if you so wish, our experienced team are happy to help with any questions you may have about garage doors or any other services we have on offer at VC Industrial Doors.
.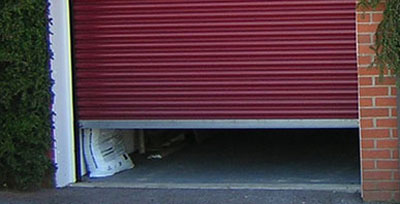 Contact Details
Address:
Unit 5
Pant Industrial Estate
Merthyr
Tydfil
CF48 2SR
Phone Number:
M: 07768 095 932
T: 01685 374208